The Greater Philadelphia Aquatic Association (d/b/a "PhilAquatics") is a nonprofit 501(c)(3) organization dedicated to bringing a state-of-the-art, multi-purpose aquatic center to the Greater Philadelphia Region. The Aquatic Center will provide a full range of activities, programs, and access for swimmers of all levels, including:
High-level competition and training
Inclusive swim lessons for all ages and abilities
Aquatic fitness and aquatic cross-training
Water programming for older adults, veterans, and persons with disabilities
General family recreation, wellness, and fun!
Prioritizing inclusion and accessibility, the Aquatic Center will benefit and engage the widest range of swimming levels, interests, needs, and abilities, including traditionally underserved populations.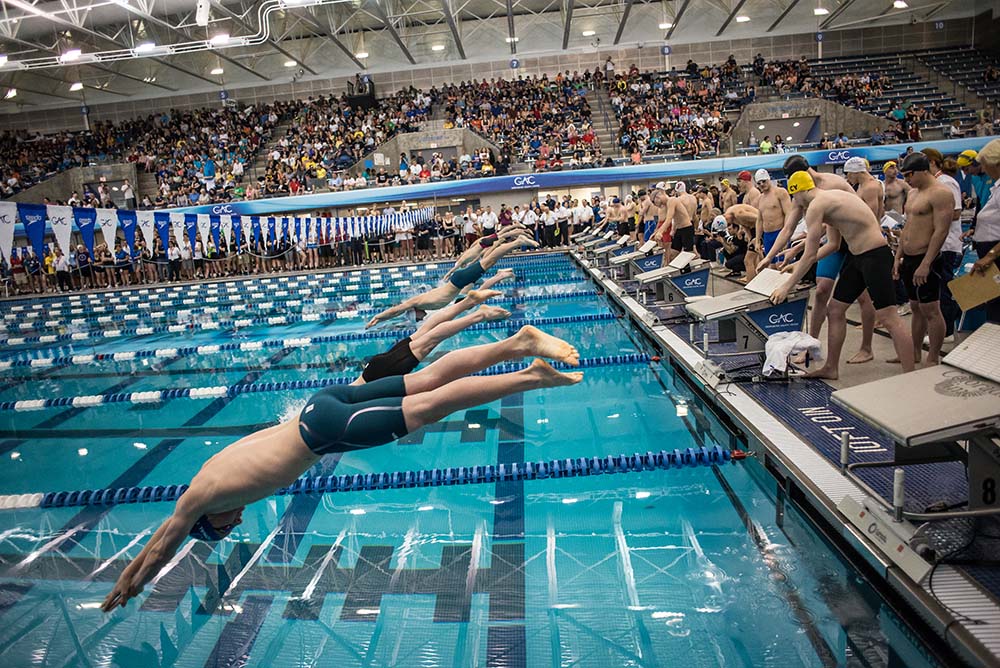 Our Founders Circle Campaign
As a member of the Founders Circle, you will join other visionary early investors who understand the extraordinary potential of the Aquatic Center and feel called to lend their financial support to make the Center a reality. Founders Circle members are creating a lasting legacy, laying the foundation for a successful project that will positively impact the lives of thousands of individuals for years to come.